Massage & Relaxation
Whether you are looking for a quick beach side gateway or a pampering day for yourself, we have spa treatments to meet your needs. All of our spa treatments are specially designed for restorative, recovery and relaxation.
Each treatment is administered by friendly and qualified therapists who receive in h ouse training. Massage treatments - All of our massage treatments incorporates disciplines of muscle manipulation and relaxation.
These massage treatments are designed to relieve stress and tension.  If you are unsure which treatment is best suited for you, you can consult out therapists who can recommend the best one.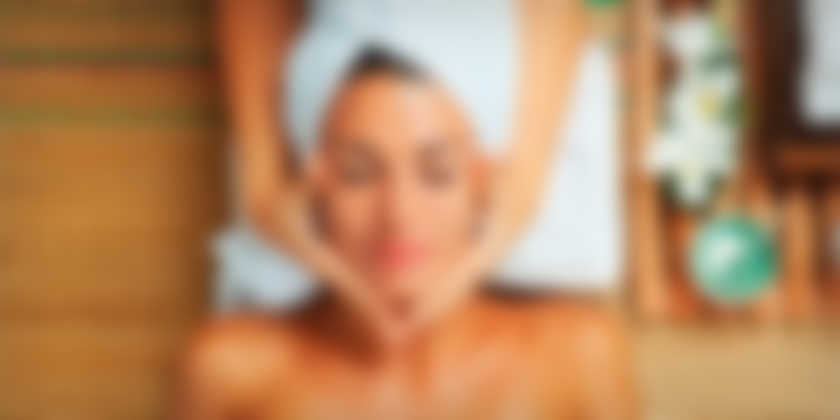 1 Hour Deep Tissue Massage
$70+
Yume
$75
Innovative rhythmic, timed rocking pattern provides the ultimate relaxation.